Medical Corner Doctors has been serving Rangiora and the wider communities of the North Canterbury for over 30 years.
 As a dedicated healthcare team, we aim to help you and your family achieve the best possible outcomes for your health and wellbeing. We care about you as an individual and we believe that optimal care experience comes from building a positive relationship with you through respect and professionalism.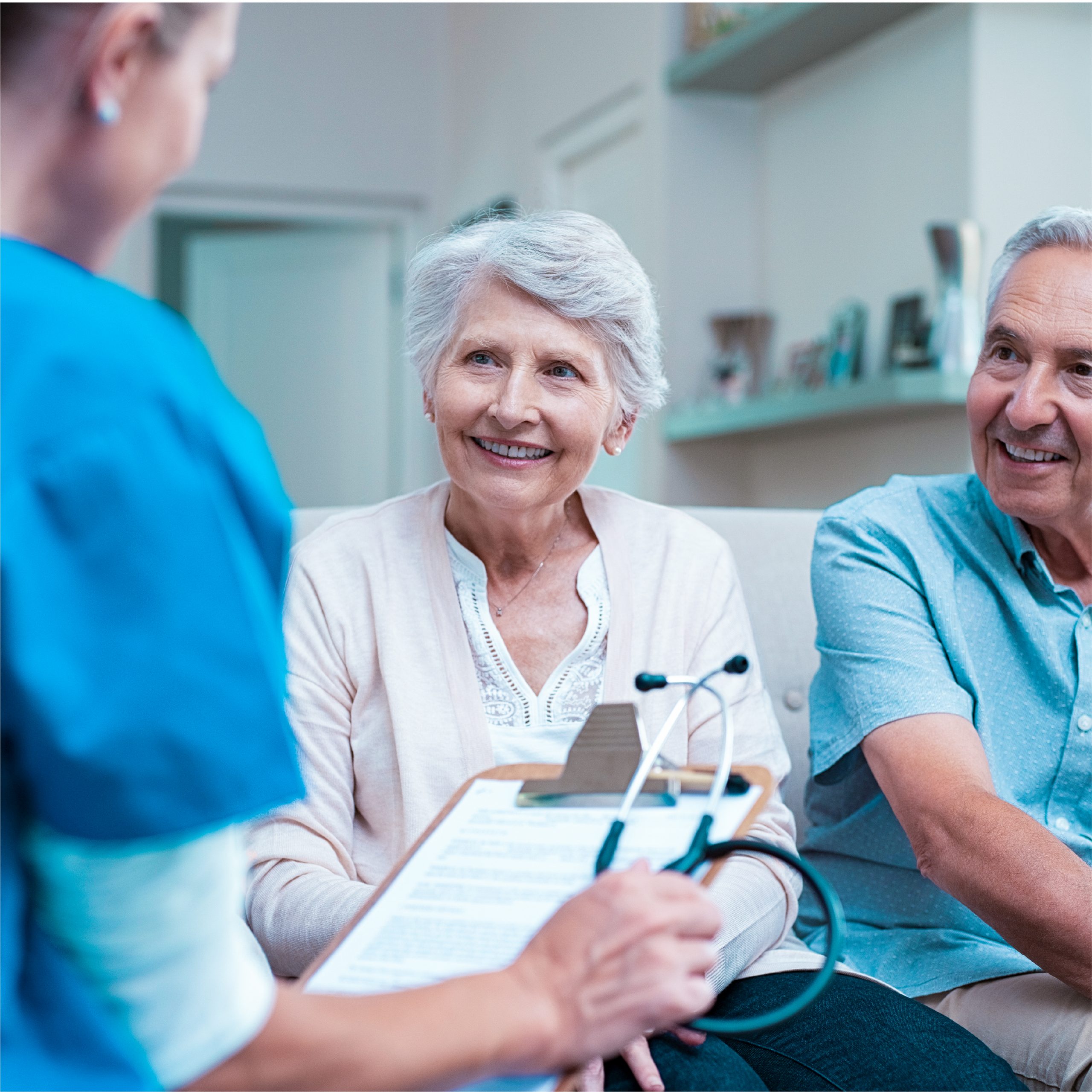 To be the caring and professional healthcare team for you and your family.
Excellence in patient care, team work and innovation.
We welcome your feedback. Please use the suggestion box in our waiting room or contact our practice manager, Rachael Pickles.