Dear Patients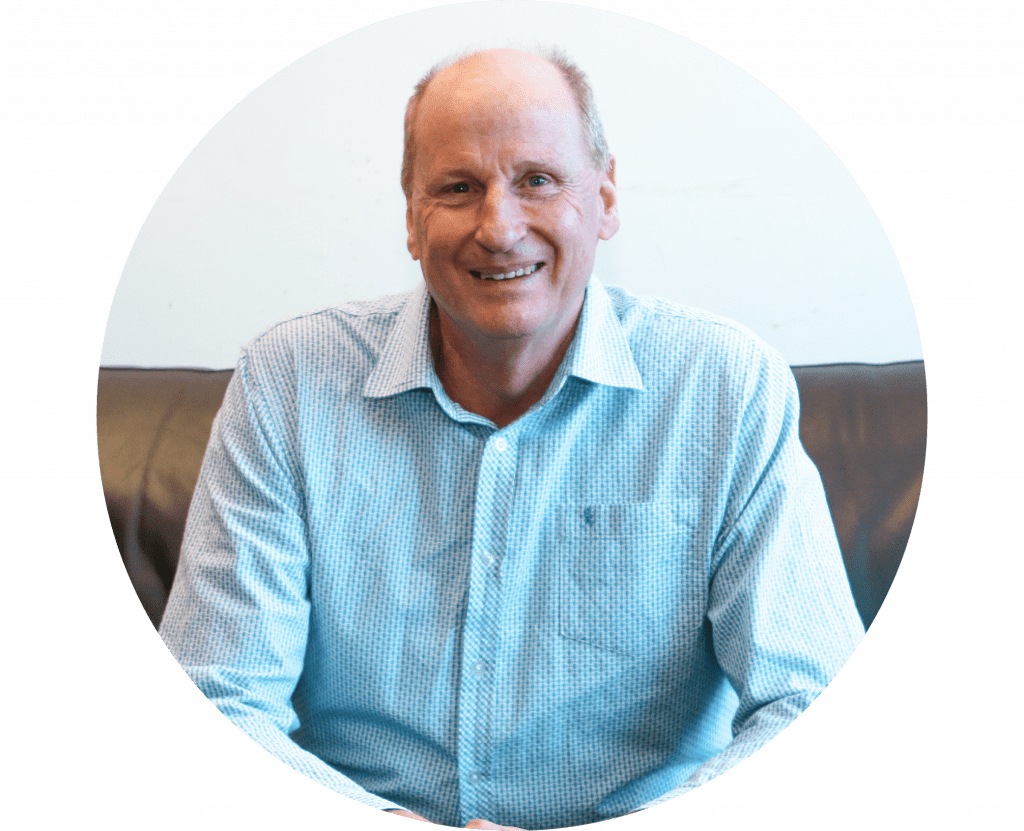 I am writing to you to let you know that I have decided to retire from General Practice at Medical Corner Doctors on Friday December 24th 2021.
I started as a fresh faced GP in 1986, so after 35 years and a very busy work life I have decided to hand on the mantle. I will be transferring your care to Dr David McTaggart who has been working in our practice as a GP registrar this year and we have offered him a full time permanent position as my replacement from January 2022. David is originally from Australia and he wisely met and married a Christchurch girl and they have a young son and live locally. I am very happy to entrust your care to David.
As far as my retirement goes, Louise and I look forward to lots of new projects and adventures and of course spending quality time with our family. I will be working on my sporting career and will be looking for improvements in my golf, tennis and bridge. Learning to play the ukulele is also on the list.
On a more serious note I would like to say thank you for being such a great bunch of patients. Being a GP is a challenging but very privileged and rewarding role. I have very much enjoyed getting to know you and your families. I hope I get a chance to say farewell in person over the next six weeks.
Kind Regards
Nigel Tapper